Eater LA's 14th Best Pastry Shop & Bakery
Maison Richard has been named among LA's Best Pastry Shop and Bakeries by Eater LA (Winter 2014):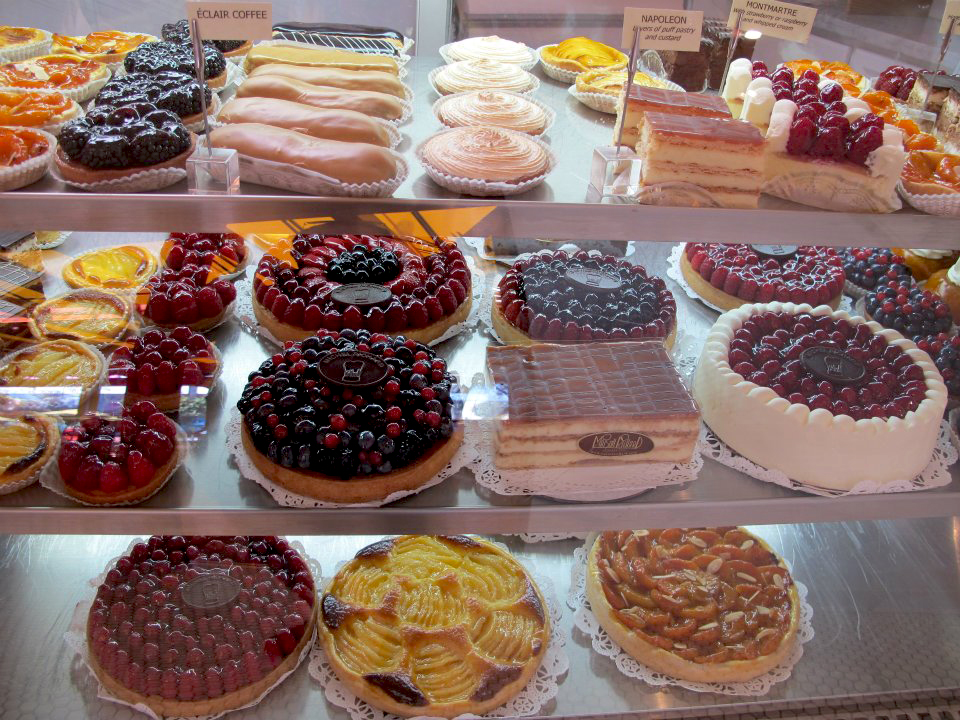 Los Angeles has plenty of sweet shops and bakeries around the city, many adopting styles and flavors from around the world. But some of the best are as American as apple pie, putting slight twists on familiar classics. This list is a reliable collection of pastry purveyors around town that offer a good range of delectables that would please any sugar maven. […]
About Maison Richard:
Celebrated chef Michel Richard's imprint is still on this city despite not having a full restaurant left in L.A. Relocated to Melrose after spending years on Robertson, this cafe and bakery touts very good pastries, tarts, eclairs, cakes and more.
By Matthew Kang – EATER LA